Viduran and Janany - London, U.K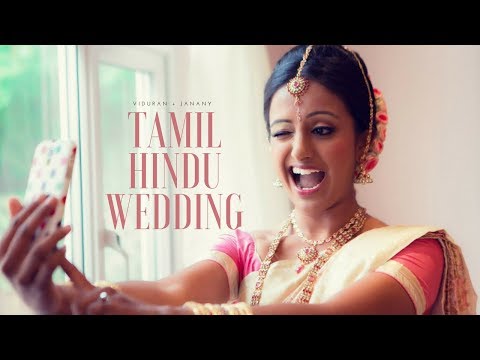 Tamil Hindu Weddings is excited to showcase the latest work by our premium supplier, PhotonImage.com.
Introducing Viduran and Janany, a couple who tied the knot on 29th of June 2014. The wedding consisted of 3 events, A civil ceremony, Hindu wedding followed by the reception on the same day at Newland Manor, Buckinghamshire, UK. The venue, a stunning 17th century country manor wrapped in the natural beauty of the countryside.
The couple were very friendly and funny, a splendid atmosphere for their guests and they truly made it their moment to cherish. We wish them joy and happiness that marriage brings!!