Kana and Kesh - London, U.K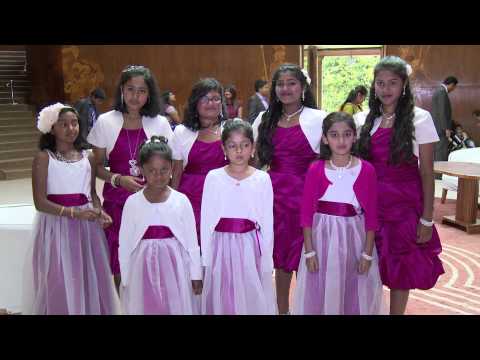 Tamil Hindu Weddings is really happy to showcase the beautiful Civil wedding highlights of Kana & Kesh's day by our Premium Featured Supplier, AV digital PRODUCTIONZ.
Their Civil wedding took place at the stunning Eltham Palace on October 20th 2014.
Their Traditional Tamil Hindu Wedding will be also featured here soon! Hope you enjoy watching the highlights! Don't forget to like and share the video!